SY 1398 THE MJOLNIR THOR HAMMER| MOV |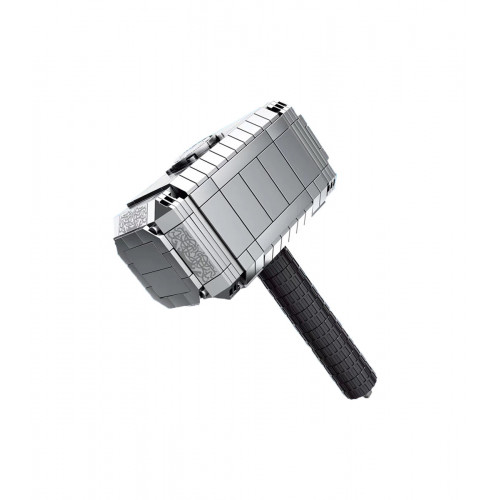 aVAILABLE sTOCK



SY 1398 THE MJOLNIR THOR HAMMER| MOV |

MOV / 324 pcs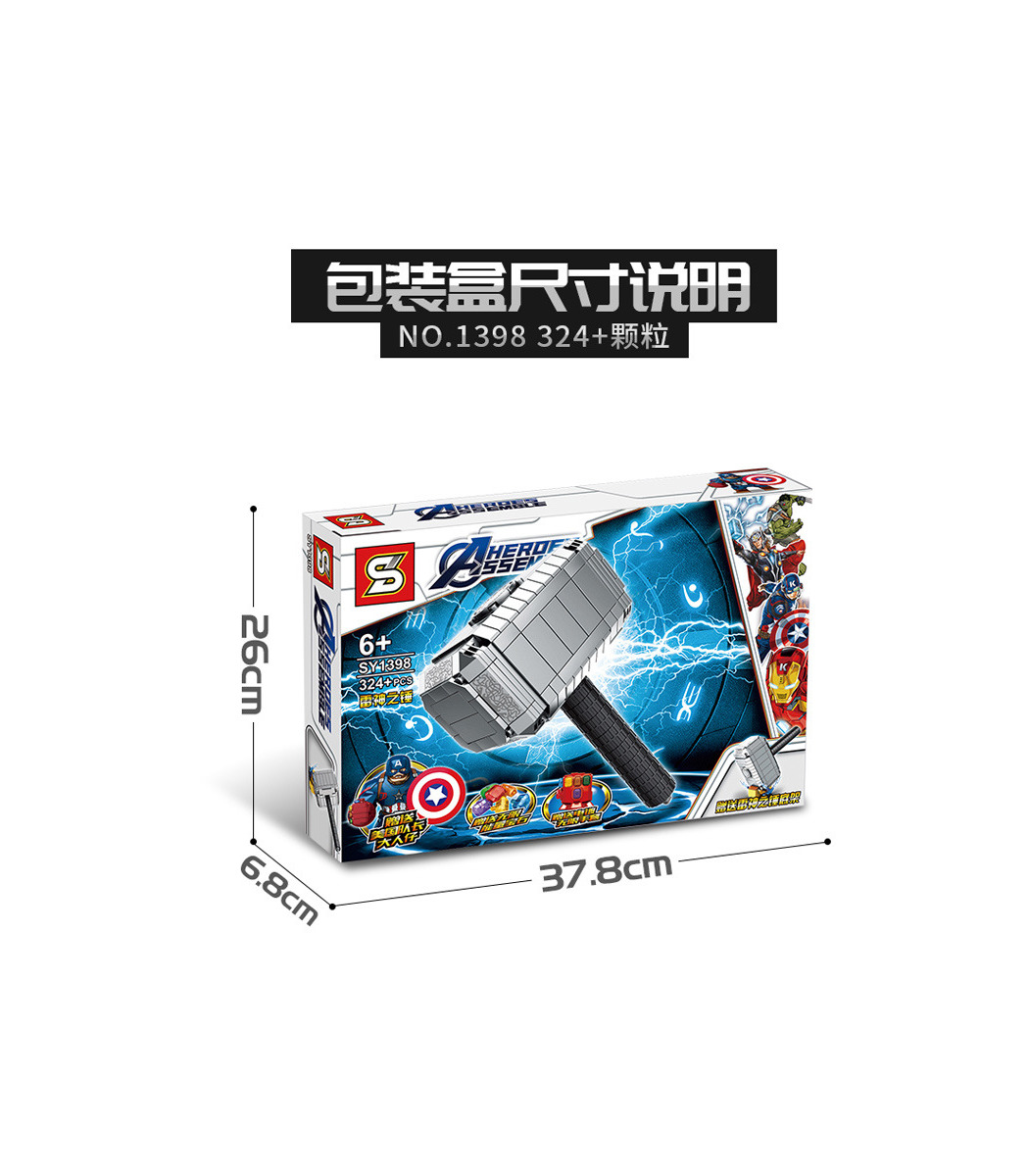 Mjolnir, also known as Thor Hammer, is a weapon used by Thor in Norse mythology and Marvel comics. Thor's Hammer hammer part is forged from the center of the planet that is about to decline, and the handle is made of wood from the world tree. Thor Hammer can fly any object, only the Captain America's shield can resist the impact of the Quake's atomic bomb, and Quake can guide the lightning and then hit the lightning.


• This is an unique building block toy set made for MCU fans.
• Features including: a big Captain America figure, unlimited Energy Gems and plated Infinity Gloves.
• Comes with a stand base of Thor Hammer with lighting effect parts.
• This exclusive set comprises over 324 pieces.
• Retail box measures about 26cm high, 37.8cm long and 6.8cm wide.


Important Note on Shipping & Package

Packed with protective foam envelope and paper carton WITHOUT original box. Items are repacked into padded envelopes with suitable carton box for maximum protection.
We ship via trackable postal or carrier service depending on the destination which usually takes 15-20 working days.
Please allow 5-7 working days to process and sort the order after payment is confirmed.