CADA C81003 SUBMACHINE GUN |ACG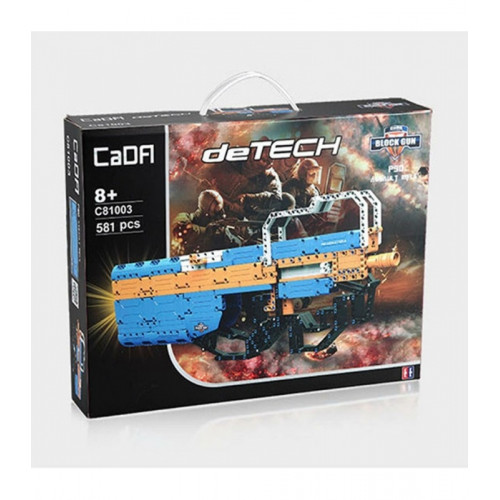 CADA C81003 SUBMACHINE GUN
aCG / 581 PIECES
This
CADA C81003 SUBMACHINE GUN
building blocks and bricks set includes the following:
g Blocks Bricks Mo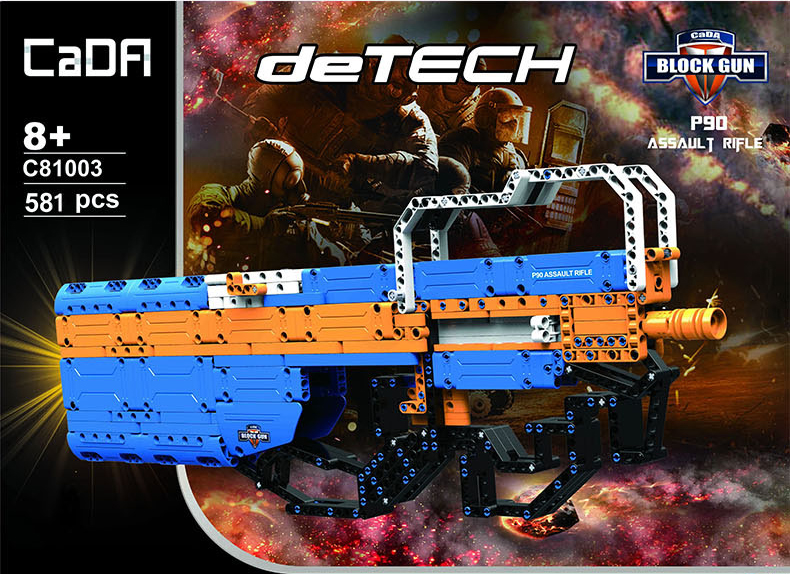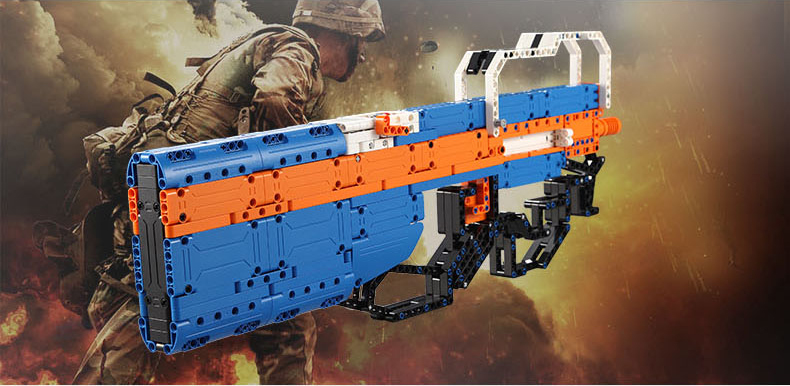 • Combine the two characteristics of "Technology building blocks" and "gun shooting vs.", and have higher playability.
• Launch rubber band function, and can launch up to 6 rubber bands continuously.
• Can build blocks Display stand, increase product display function .
• High-profile simulation gun appearance, realistic shape, high-end atmosphere.
• The product is firm, the color of the gun is bright and eye-catching.
• The gun has multiple movable parts for play.
• Exquisite high-grade atmospheric packaging, children's gifts.
• Measures about 22cm in high, 58cm in wide and 6cm in deep.
• This set is compatible with brand bricks and contains over 581 pieces.

Important Note on Shipping & Package
Packed with protective foam envelope and paper carton WITHOUT original box. Items are repacked into padded envelopes with suitable carton box for maximum protection.
We ship via trackable postal or carrier service depending on the destination which usually takes 15-20 working days.
Please allow 5-7 working days to process and sort the order after payment is confirmed.