SY1147/16050 THE OLD FISHING STORE|MODULAR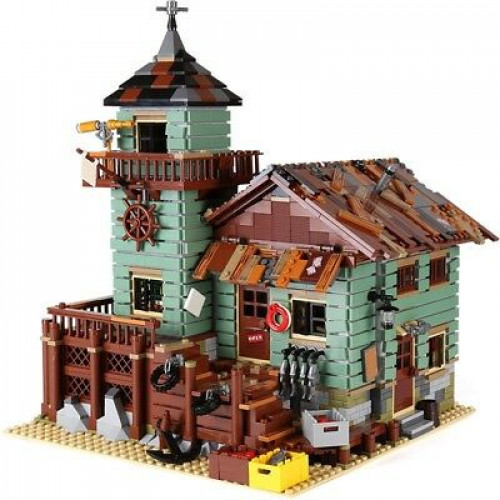 SY1147/16050 THE OLD FISHING STORE
MODULAR/ 2049 Pcs
This SY1147/16050 The Old Fishing Store building blocks and brick set includes the following,there are 2 brandes offering this fishing store:"Lepon" and the "SY",you can choose wichever is best for you:
SY1189/16050 |The Old Fishing Store Review




Important Note on Shipping & Package
Packed with protective foam envelope and paper carton WITHOUT original box. Items are repacked into padded envelopes with suitable carton box for maximum protection.
We ship via trackable postal or carrier service depending on the destination which usually takes 15-20 working days.
Please allow 5-7 working days to process and sort the order after payment is confirmed.