【In Stock】THE USA APOLLO LAUNCH UMBILICAL TOWER | CRE |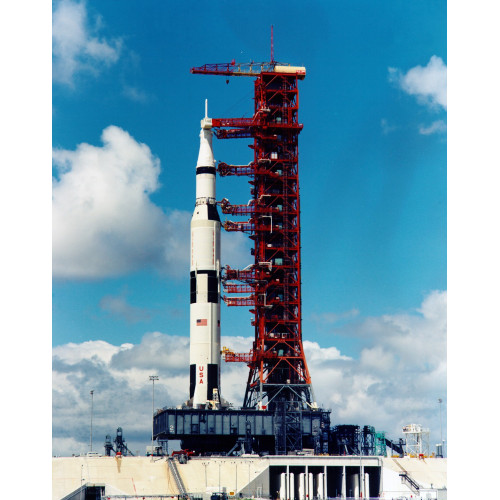 Available Stock And Ready To Go

This Lut is
sponsored and invested
by jeremy and his partner.
and we are supplying sellers on aliexpress and indivduals.

THE USA APOLLO LAUNCH UMBILICAL TOWER

CREATOR / 3073PIECES
Attention: Do not come with physical manual, with only modified PDF sent.Do not come with stickers or printed parts.
Note : because of cost and time spent on this MOC is huge, we have our pricing policy, vendors offering at price alot lower than $145 wont be able to sourced from us or supply will be cut off. Thank you.
【如果你是个人或者aliexpress卖家,请不要破坏我们的定价规则,谢谢】